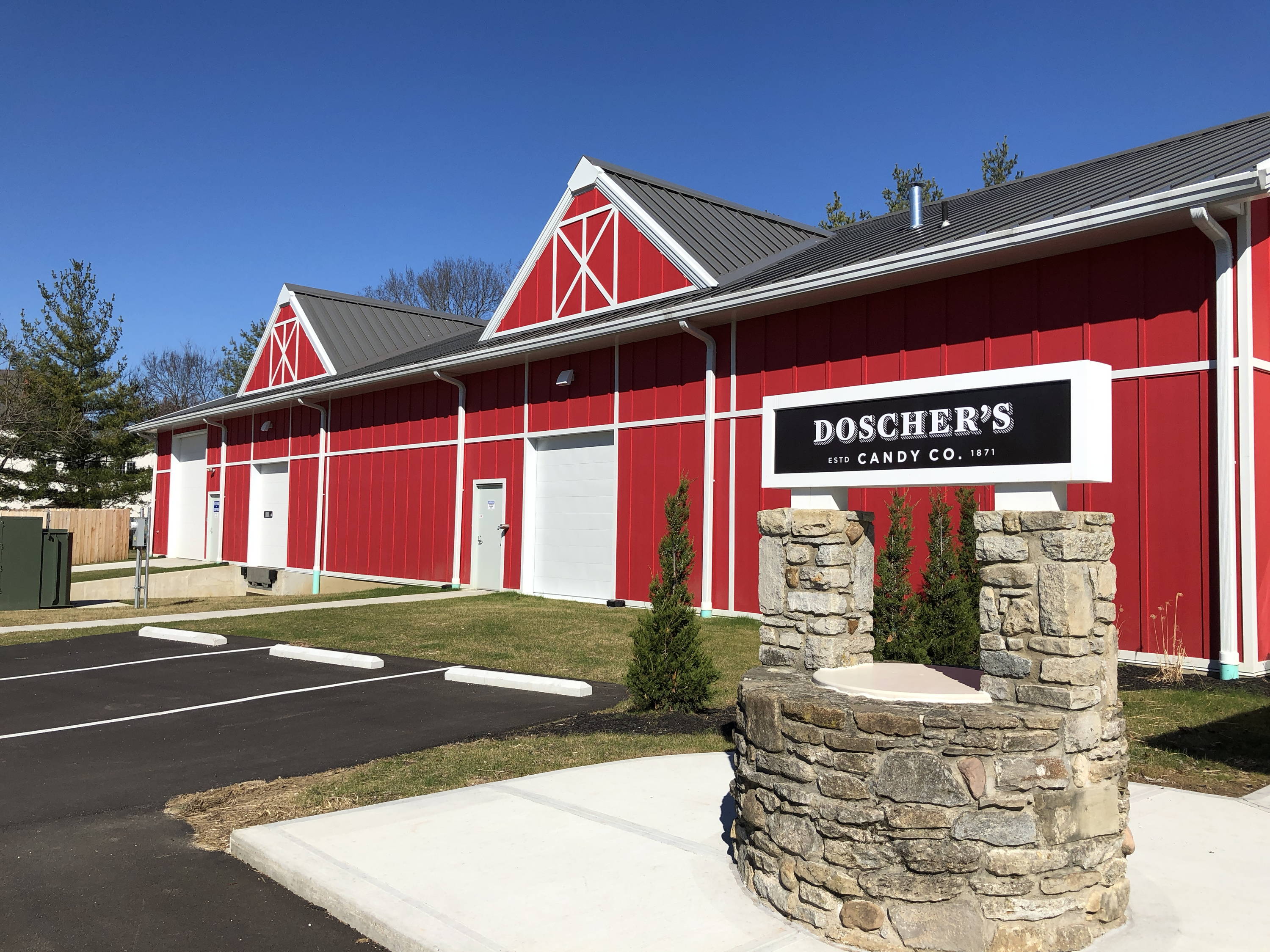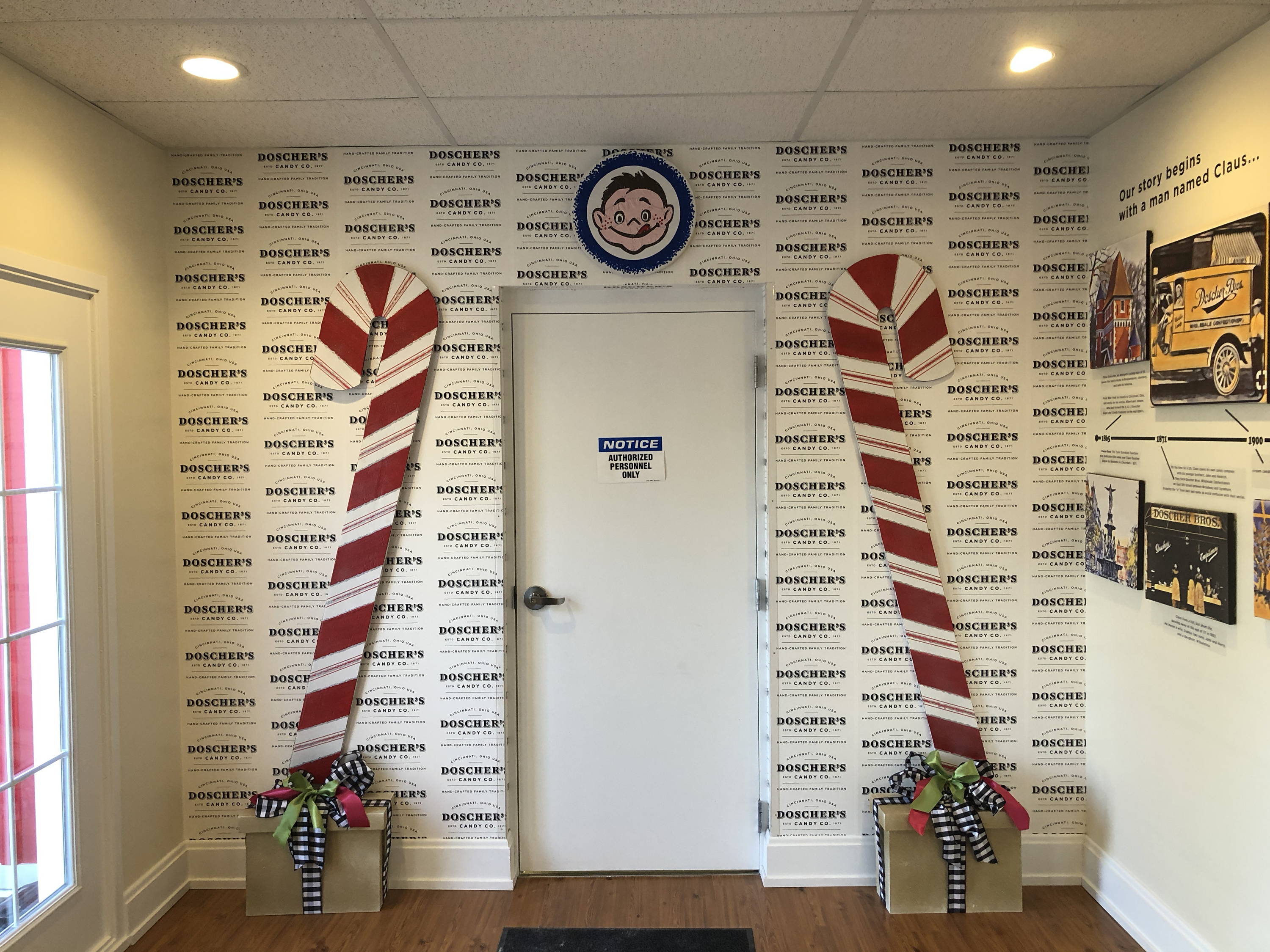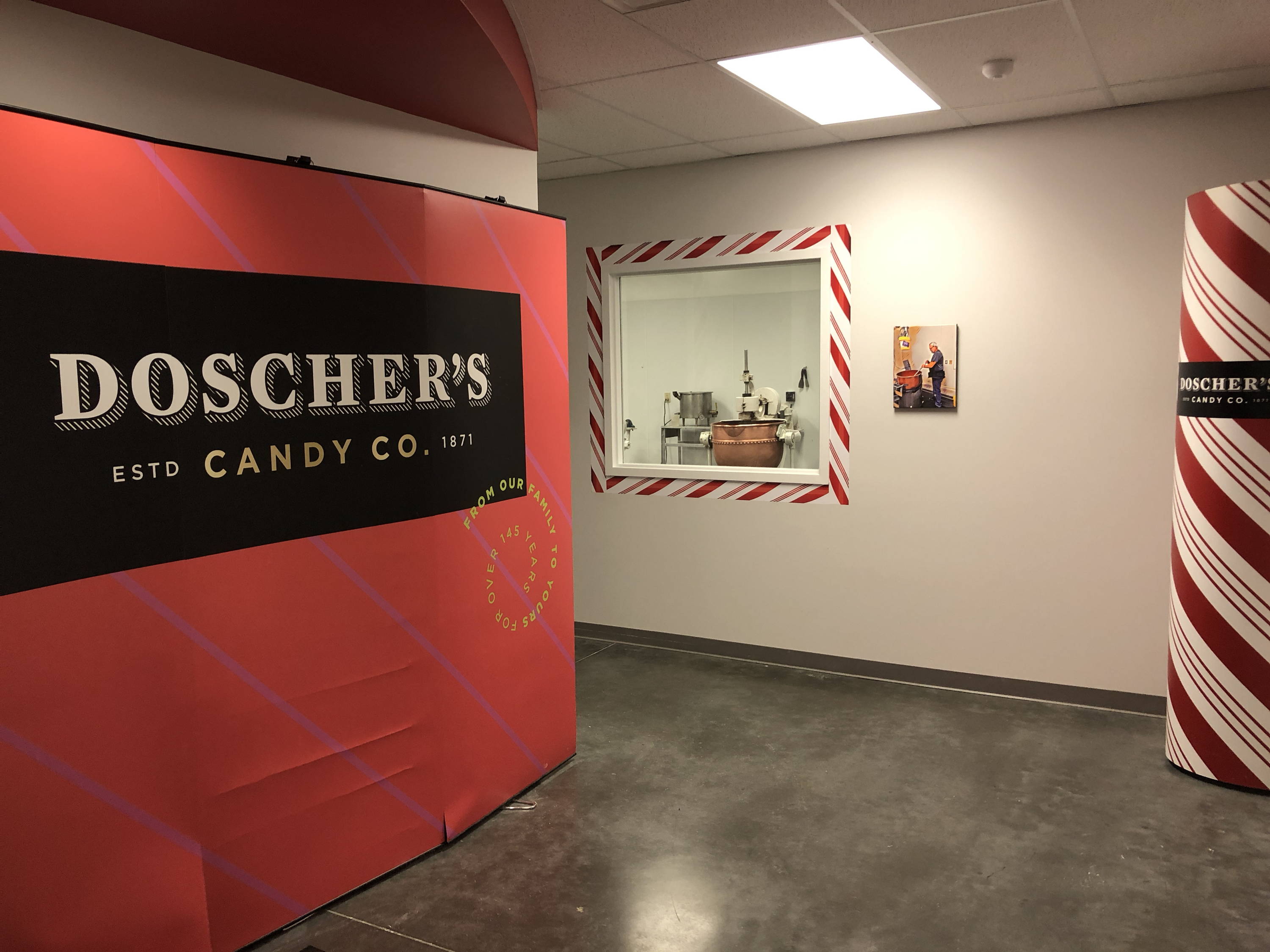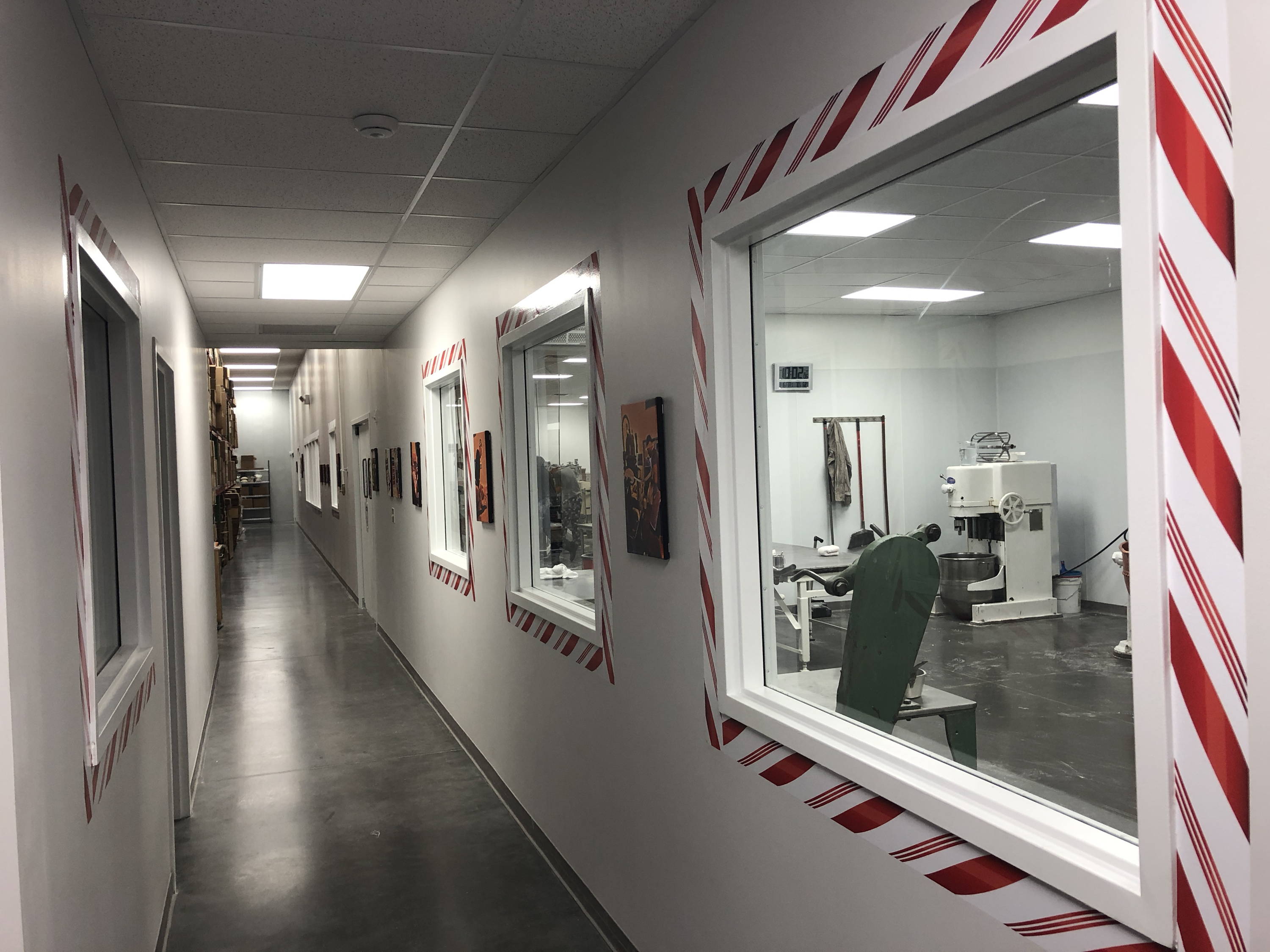 Have you ever wondered what it's like to work in a candy factory? Or how Doscher's famous handmade Candy Canes and French Chew are made?
Well, we can assure you it's mighty sweet - and right after our holiday season, we invite YOU to come to our factory and check it out for yourself!
When tours resume in February, they will take place on Tuesdays and Thursdays at 10:00 AM, 11:00 AM, and 1:00 PM.
Tours last approximately 35-40 minutes and you will receive samples of our delicious candy as part of the tour.
The cost is $3 / person with children age 4 and under FREE.
Please check back in after the holidays to schedule your tour online.
We hope to see you soon! Happy Holidays!