Shop our latest candy of the month!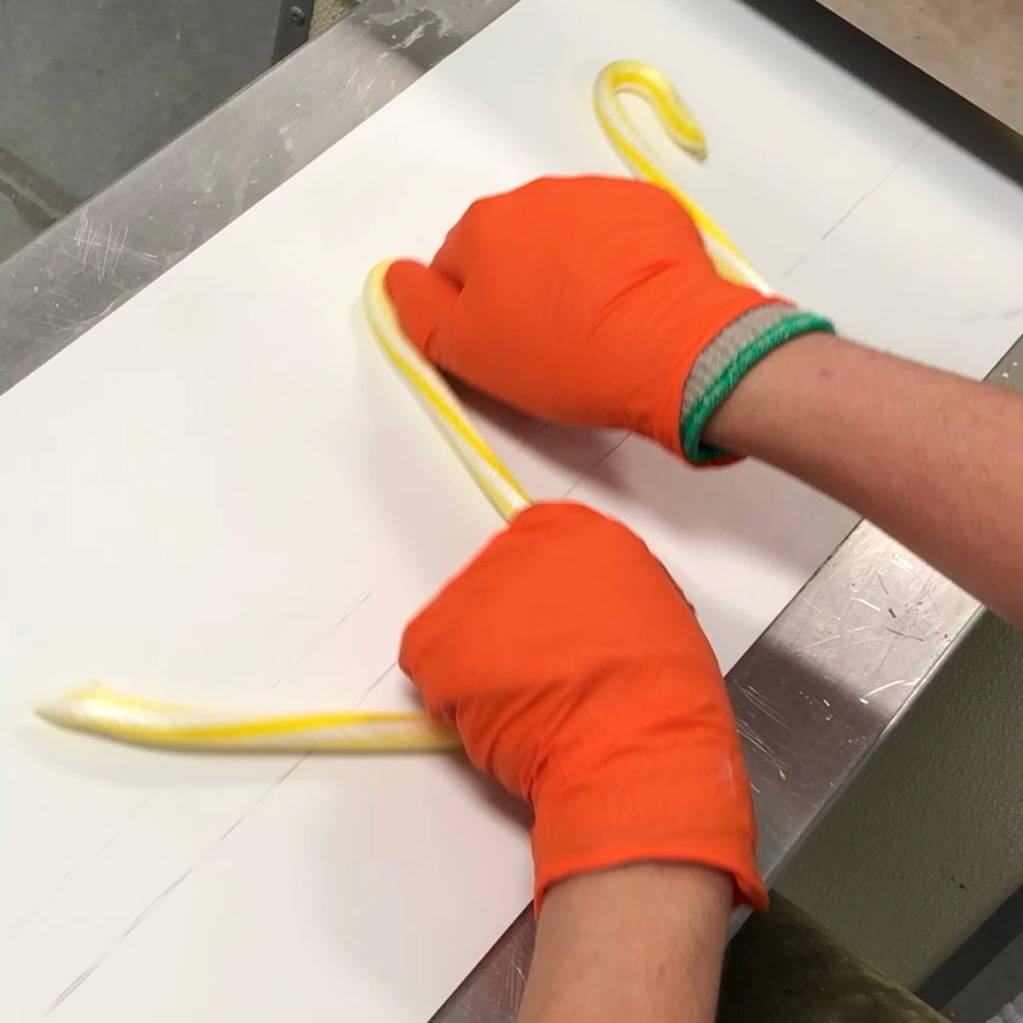 For over 100 years Doscher's Candies has been hand-crafting delicious Candy Canes and French Chew using age old recipes perfected by years and years of candy making experience. We take pride that each piece of candy made in our factory was made with our hands. From ingredients all the way to packaging, the Doscher's family puts love and care into everything we make. Taste the difference of Doscher's handmade Candy Canes and French Chew for yourself!
Founded by Claus Doscher on the banks of the Ohio river in Cincinnati in 1871, the Doscher Candy Company has been a staple of the U.S. candy industry for over a century. Previously located in the heart of downtown Cincinnati, the Doscher's family is proud to call our new factory in Newtown, Ohio home. Stop by and see us for a Factory Tour or come in to check out our Retail Shop and brand-new Tea Room.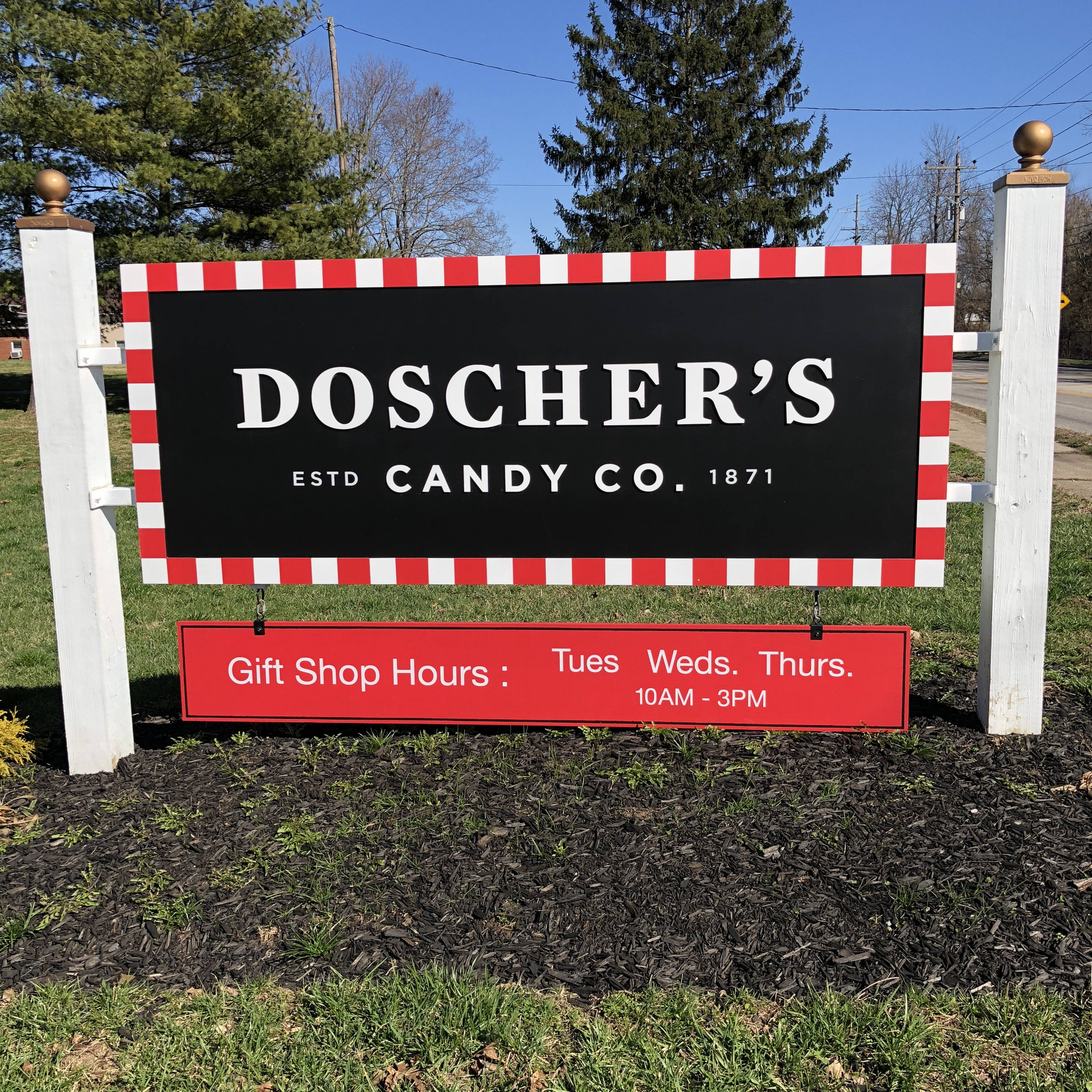 Taste the Doscher's Difference!
We work hard for our stripes, candy cane stripes that is. Doscher's stripes aren't painted on and they aren't perfect either. But they are made with the best tools ever created... our hands. And the beauty of using our hands is no two Doscher's candy canes are created the same. Each and every one is made especially for you to enjoy.
So, what's our secret to making Doscher's French Chew so creamy, so chewy and so unique? Maybe it's the original copper kettles we use purchased by Claus himself. Or maybe it's the original recipes created over 100 years ago. Either way, we know you'll love every last bite of our beloved French Chew.  
6926 Main Street
Newtown, OH 45244

(513) 381-8656

Retail Shop Hours:
Tuesday, Wednesday, Thursday 10AM-3PM

Factory Tours:
Tuesday and Thursday 10AM, 11AM &1PM
(Call for booking)

Thanks! We'll get back to you shortly!
This field is required
This field is required
This field is required