Coming soon:

"Afternoon Tea on Wednesdays"

What could be more lovely than a beautiful respite from the pressures of daily life?

Enjoy the ambiance of our classic black and white tearoom with a lovely afternoon tea presentation of finger sandwiches, quiche, scones, fruit, and pastries along with an assortment of fine, bagged teas.

Reservations are required by Monday for tea at noon on Wednesday.
We hope you will join us for a beautiful opportunity to catch up with a friend, celebrate a special birthday, or share a memory with a daughter or granddaughter.
To schedule your "Afternoon Tea" at Doscher's please send an email to Robin@doscherscandies.com and let us know what day you will be joining us and how many people you will be bringing.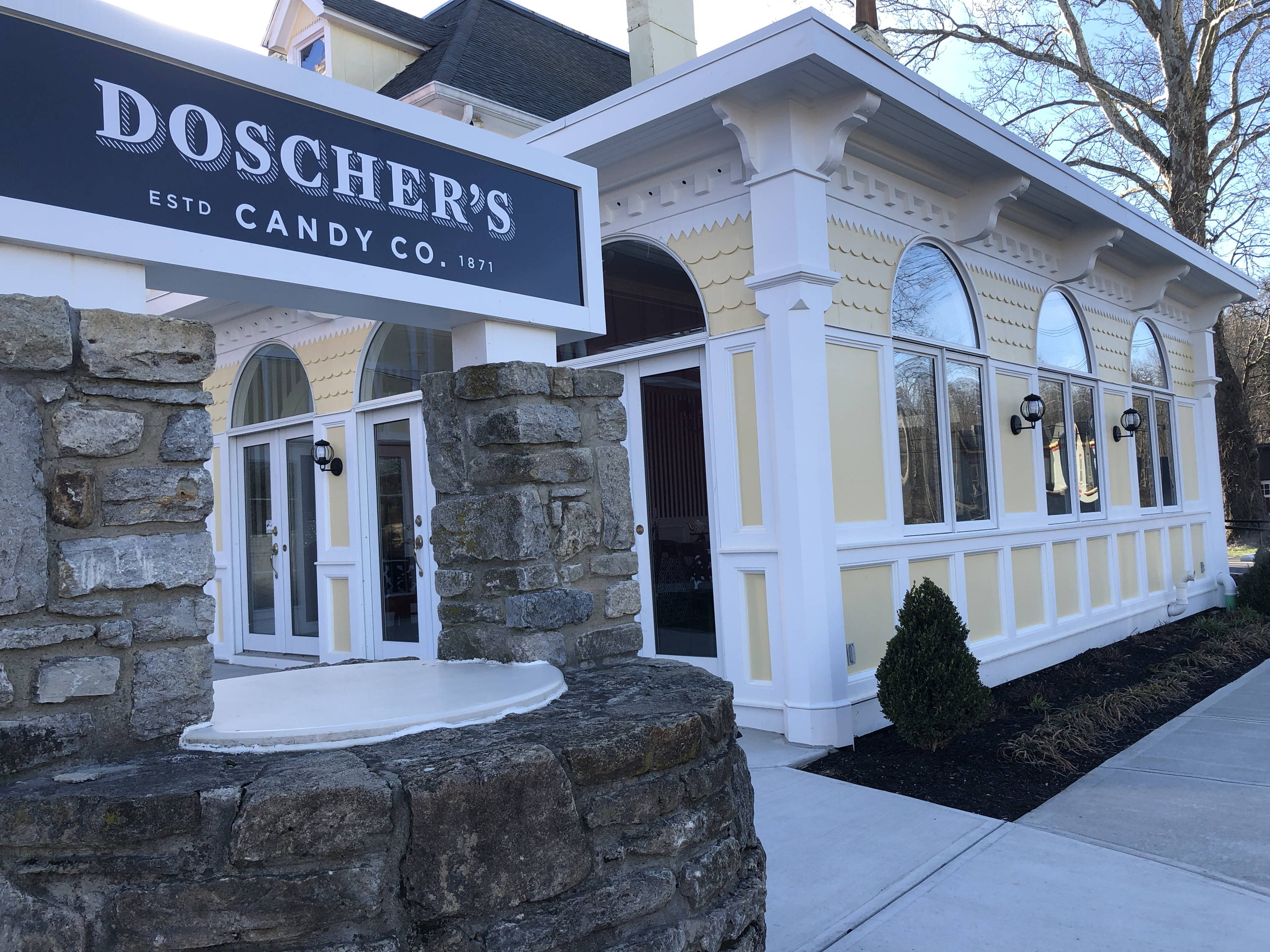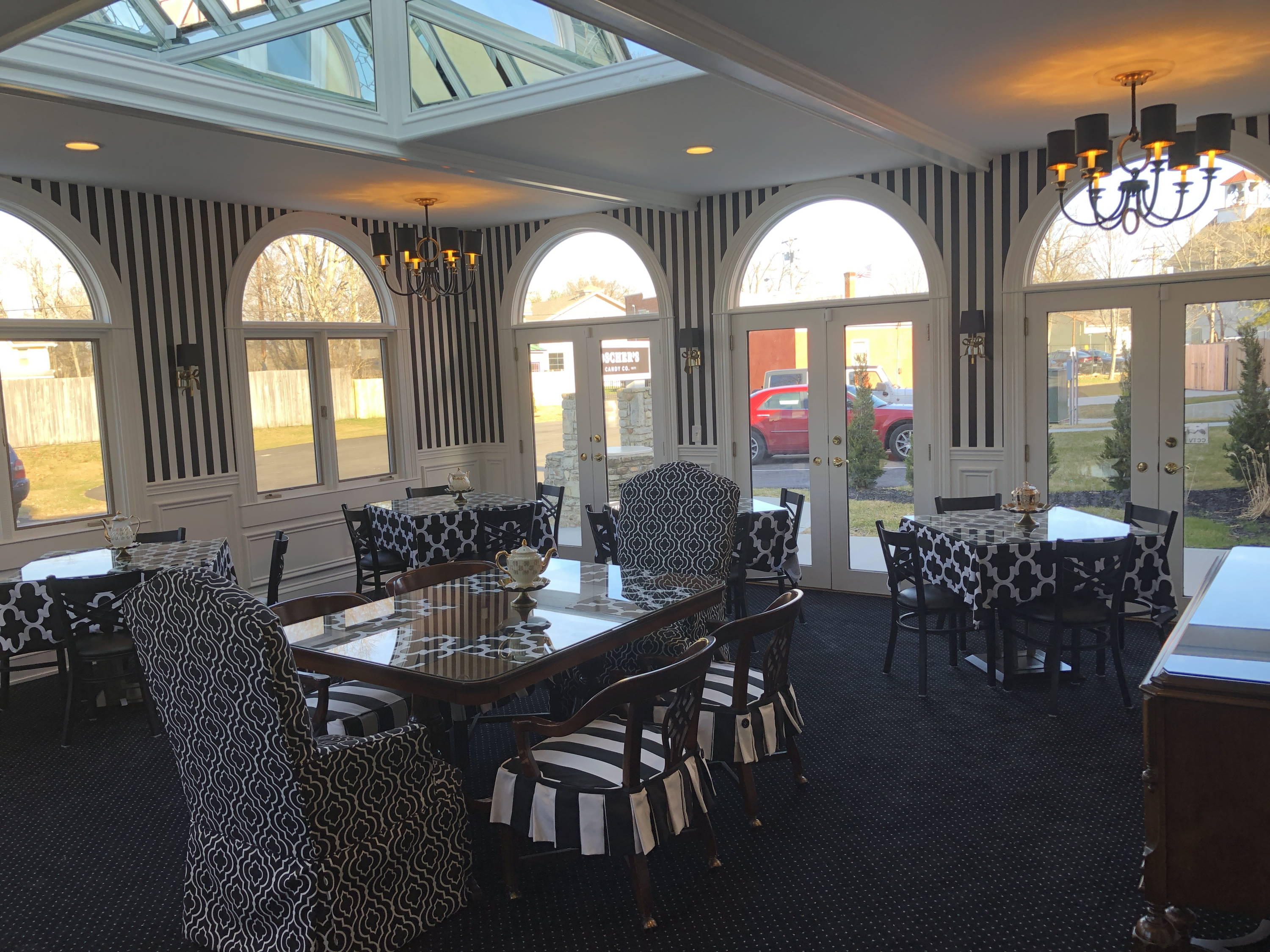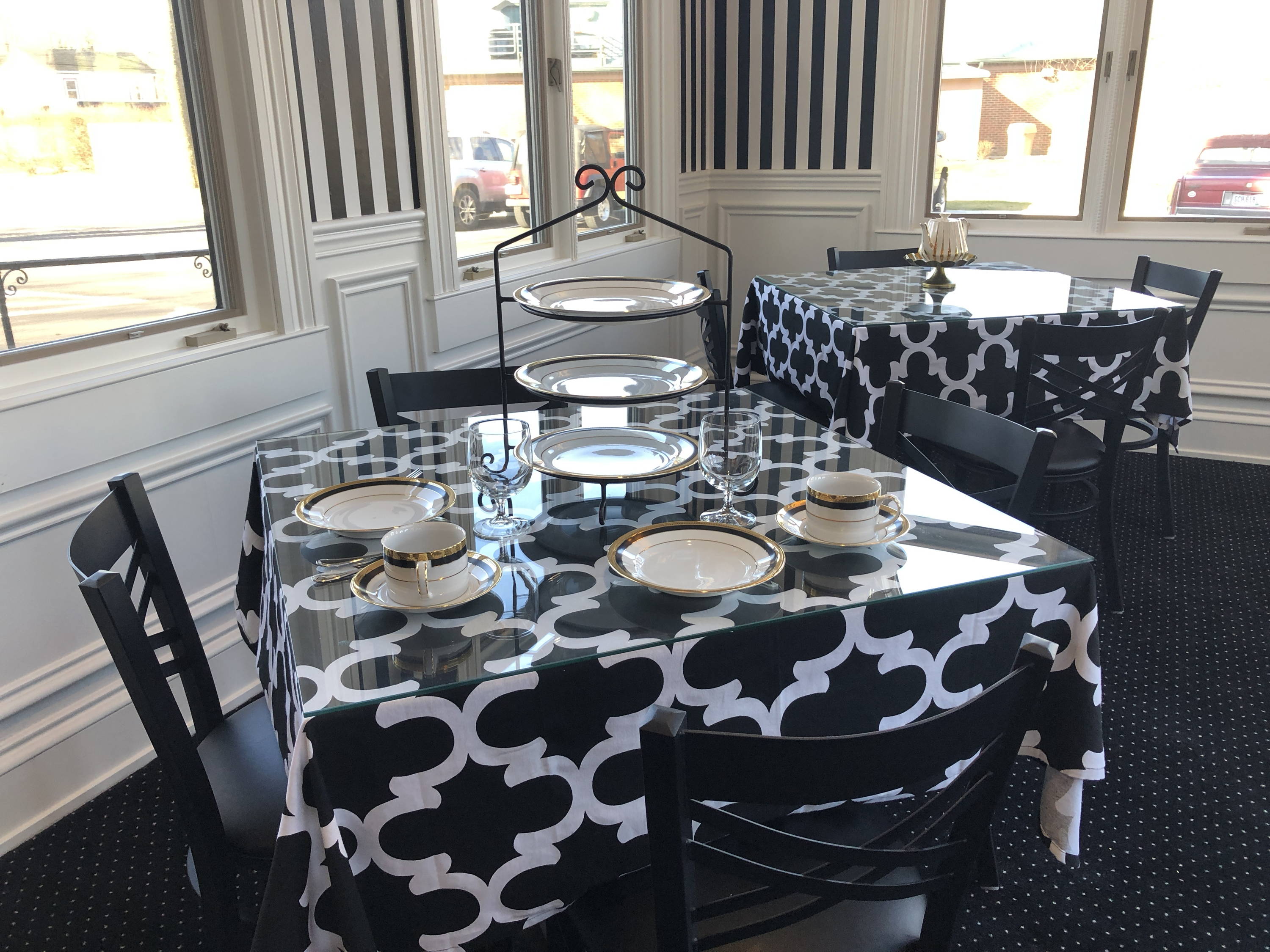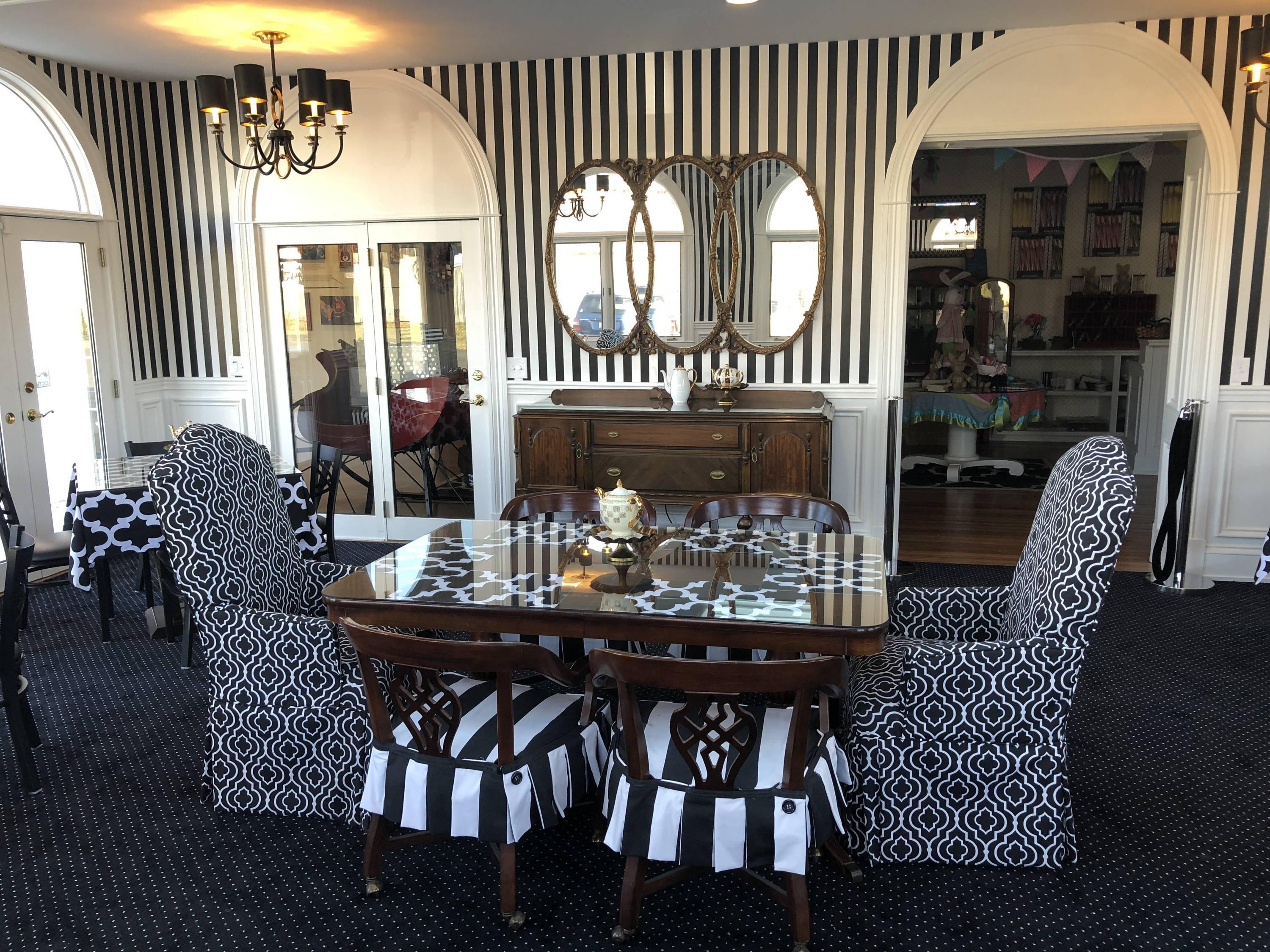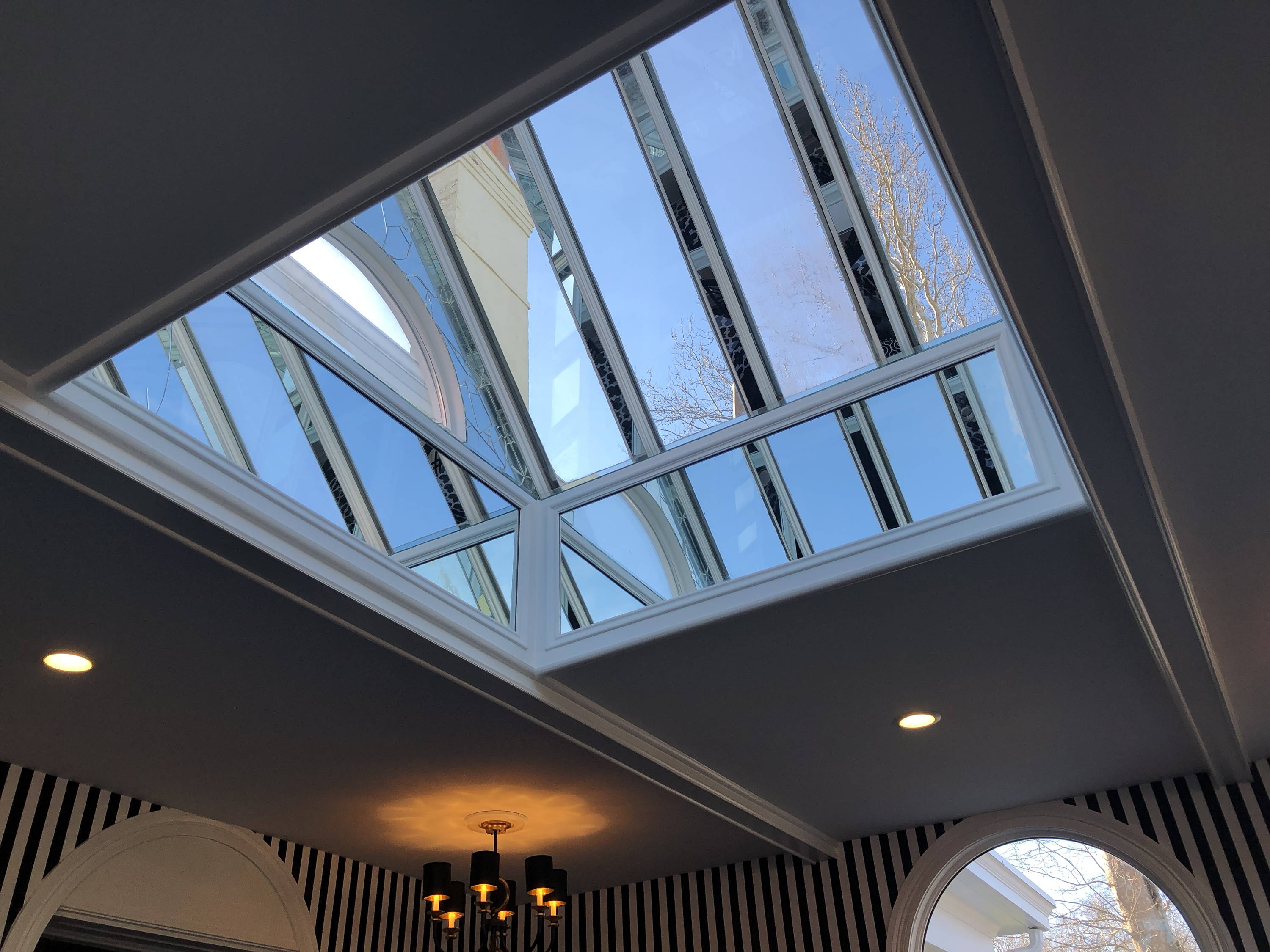 Room Rental

Our lovely tearoom seats 34 and is available to rent for tea party luncheons or special occasion showers during the day on Saturdays.

For more information about pricing and availability, please contact Robin@doscherscandies.com